Personalized Life Insurance Designed Around You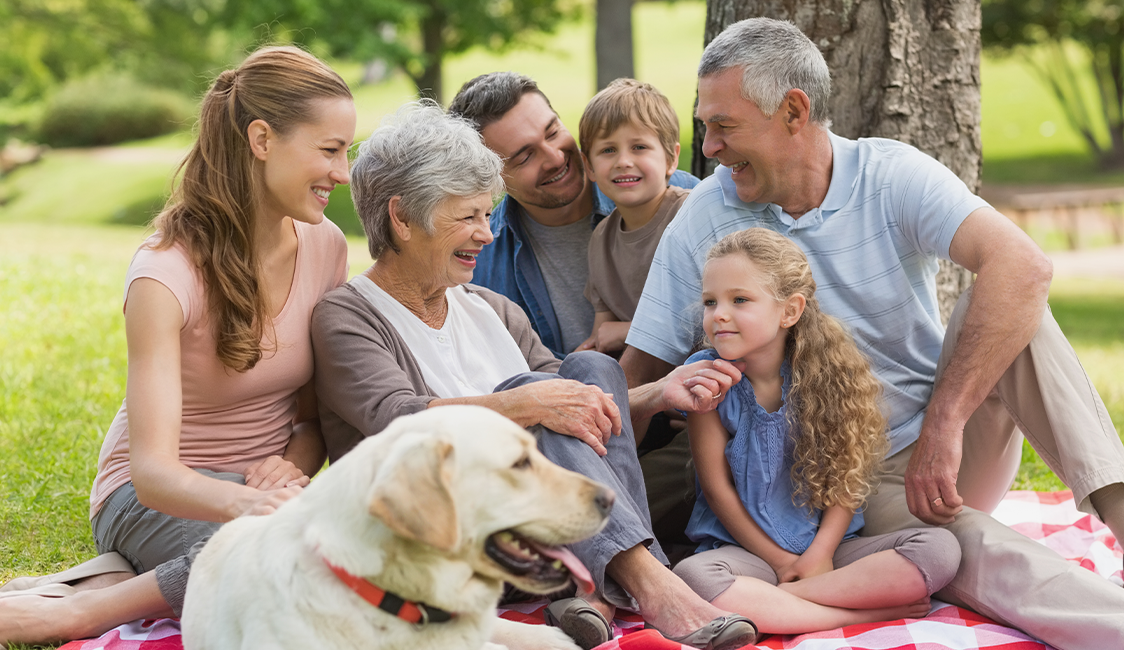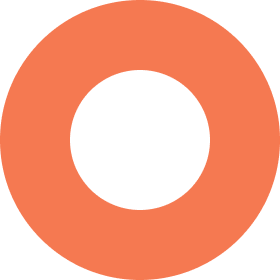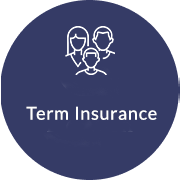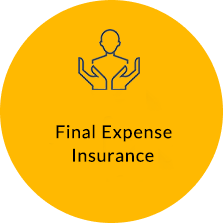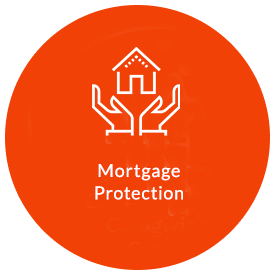 A Customer-Centric Agency Tailoring Life Insurance to Your Unique Needs
At Legacy, we put our customers at the heart of everything we do, creating an environment where your needs drive our services. We understand that life insurance isn't a one-size-fits-all solution; everyone has unique circumstances and requirements. That's why our dedicated team works closely with you, getting to know your specific needs and lifestyle, to design a life insurance plan that's as unique as you are. We're not just providing insurance; we're building partnerships based on trust, transparency, and a commitment to securing your family's future.
We're Here With You, Wherever You Are.
We have had the unique opportunity to build solid relationships with the highest ranking life insurance and annuity companies. Companies such as American Equity, Fidelity, Allianz, Transamerica, Mutual of Omaha, Aetna, and many more.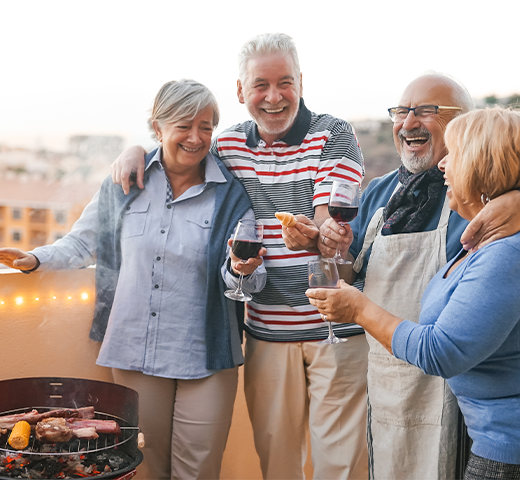 Beyond Policies: A Continuum of Service Dedicated to Your Needs
At our life insurance agency, we offer more than policies. Our expert team, dedicated to understanding your individual needs, helps navigate complex insurance options. We maintain a relationship beyond policy purchase, adapting your coverage as life evolves. With us, you're part of a partnership prioritizing your financial security.
Michael Hrynewich
Founder of Legacy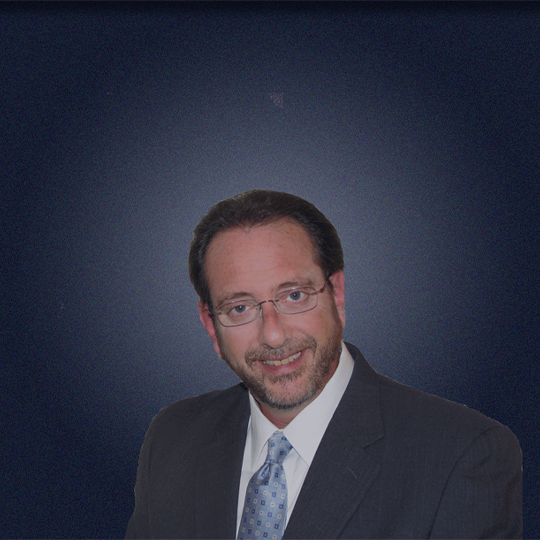 "Tailoring Protection to Your Needs for a Secure Tomorrow"
"Legacy prioritizes building enduring relationships with policyholders. Our services are tailored to individual needs, underpinned by dedication, integrity, and empathy. Our goal is to ensure your peace of mind, securing the legacy you've built, and protecting your loved ones today and in the future."